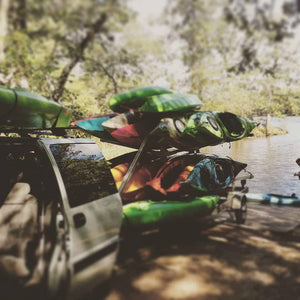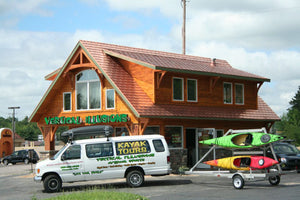 Explore Vertical Illusions
Vertical Illusions will guide you into a lifestyle by using fun adventures for you to "Live Your World."
The name Vertical Illusions comes from the idea that a big house, fancy car, and all the money in the world won't create happiness. However it's quality time and adventures spent with the people you love that you will remember for ever. You never know how long we have here to enjoy with each other.
When you support Vertical Illusions your money goes towards land preservation efforts such as Chimney Rock Park, and Wisconsin River kayak and canoe access points and preservation causes. We give back and invest a major part our profits to keeping the world a more beautiful place for you to enjoy. Please feel free to ask us about how you can get involved or help with the preservation efforts we are doing.